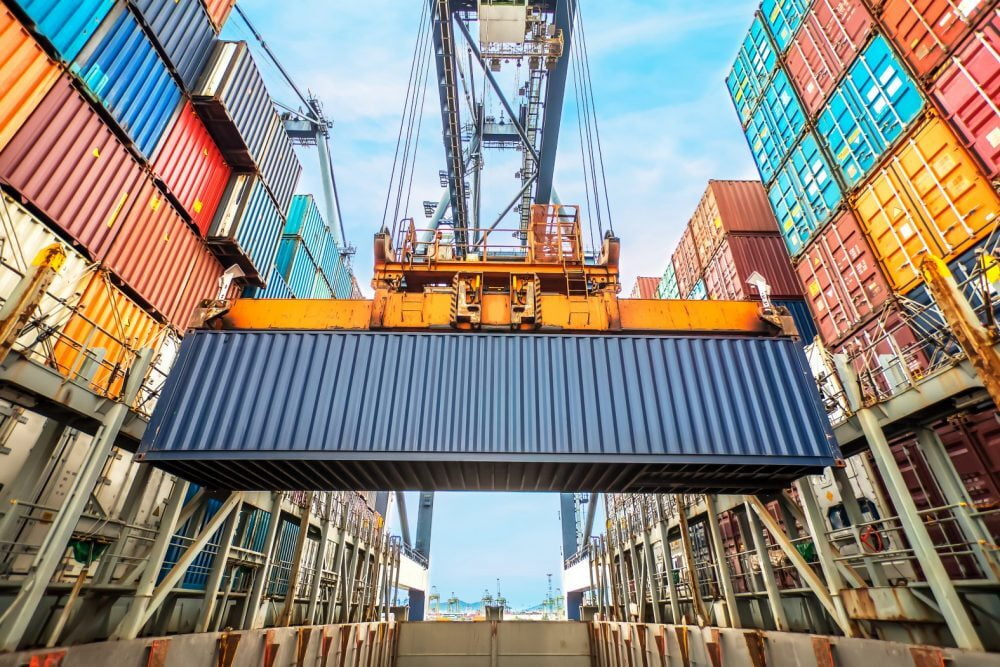 FCL - SEA FREIGHT FORWARDING
If you need to ship large quantities, we will find the right FCL solution for you and your cargo. Enjoy the low costs of a sea freight solution. Through our worldwide network of offices and our contacts with all major shipping lines, we can deliver your cargo to any port in the world .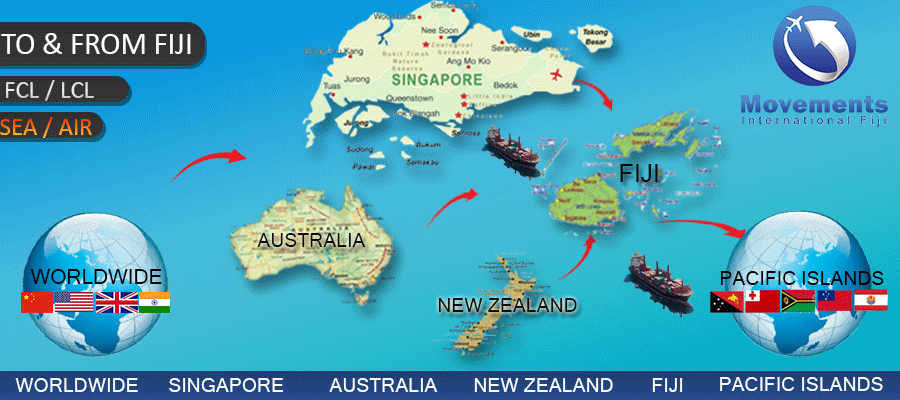 LCL - SEA FREIGHT FORWARDING
We provide share container capacity with other shippers - a cost-effective solution for LCL shippers around the woldwide connecting through our singapore console to Fiji and Pacific Island on Direct sailing.

Fiji , Solomon Island , Vanuatu , Samoa , Tonga , Cook Islands , Tuvalu , Niue , Micronesia , Kiribati , Marshall Island , Palau , Nauru , New Caledonia , Wallis and Futuna.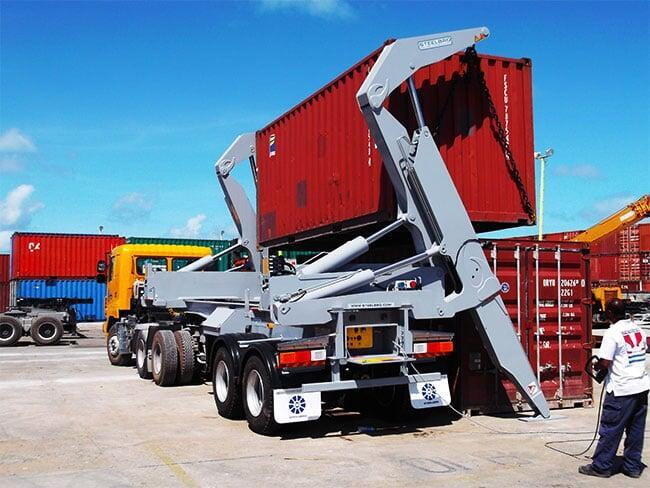 ROAD TRANSPORT
We can assist in making informed choices about the most appropriate mode of transport for your FCL or LCL shipment.
We have formed strong alliances with a number of road freight operators, each with strengths in particular geographical areas, and together we are able to offer our Customers a comprehensive flexible and competitive range of services.

BIO SECURITY APPROVED FOR FUMIGATION
A Container Yard with Bio Security Approval has been allocated within the Walu-Bay complex to provide clients with Fumigation process and storage space for break bulk as well as 20ft and 40ft containers.
Clients can store their shipment at no cost for the first three days
8 Meters high fencing
24/7 constant CCTV security surveillance
We provide clean and secure warehouse facilities for the storage of products whilst awaiting delivery , either long term or short term
Our efficient system is able to produce reports for client to track stock listing, inventory, job history, transfers and distribution, stock adjustments

24/7 constant CCTV security surveillance
Insured
CONTAINER STORAGE
Containers typically have two weather-sealed steel doors at one end hinged on or towards the outside edges with full height locking gear that attaches at the top and bottom; additional protected security locking can be provided. They are free-standing, self contained units with lifting points at each corner and are completely weather proof and very secure.
24/7 constant CCTV security surveillance

Insured